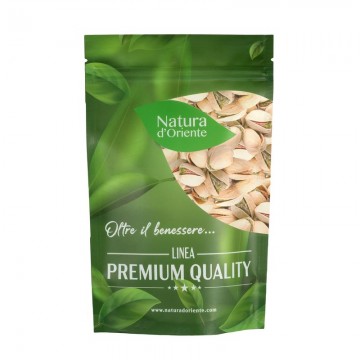 Availability:
16 In Stock
Pistachio is much more than a tasty snack or to nibble with an aperitif. So, in addition to being a special ingredient for our dishes, it is also a friend of our health.

Ingredients: pistachios.

Allergens : Nuts
Packaging: kraft envelope with zip closure that saves freshness.